2/15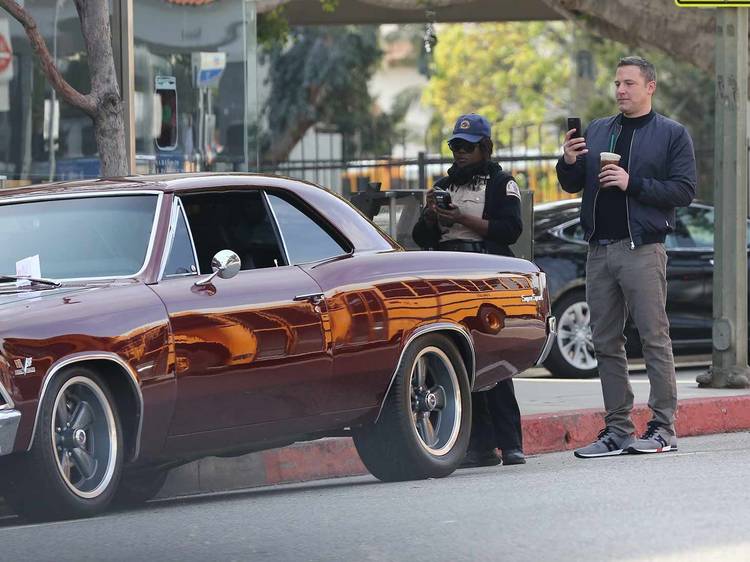 Ben Affleck's Chevy Chevelle is a beautiful rendition of the car. While most of the details were kept on the classic side of things, Ben added plenty of his own touches to the hot rod. The reimagined interior is styled with a metal look, complete with rivets, that gives it a modern yet hardcore vibe.
Jeff Dunham In His 1934 Ford Achmedmobile
1/15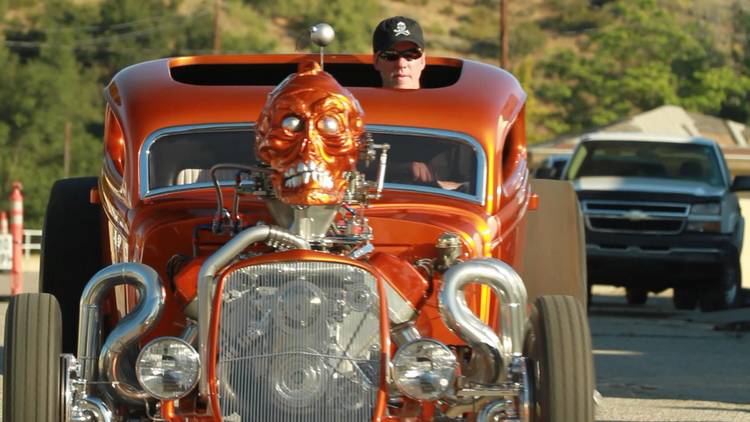 There's no missing comedian Jeff Dunham when he's riding around in this bright orange hot rod. Don't mind the tiny windshield, driving it is as easy as sticking your head out of the open top. The hood ornament features one of the ventriloquist's characters, Achmed, hence the "Achmedmobile" nickname. It definitely showcases Jeff's dedication to his craft.