6/15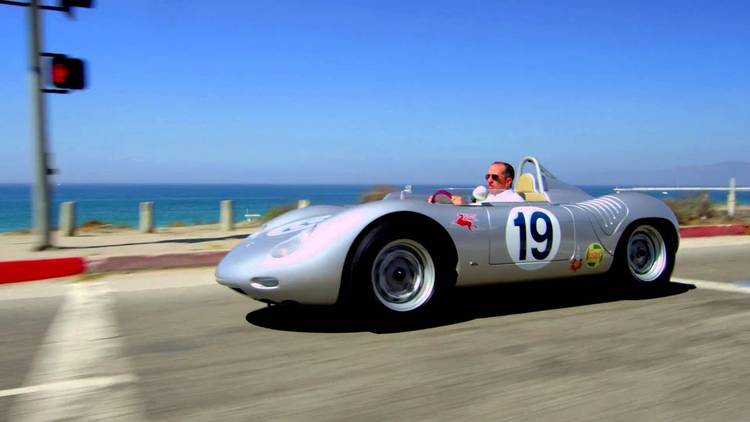 Although Jerry Seinfeld sold this Porsche along with many others back in 2016, he's still worth mentioning as an owner of some pretty sweet modified hot rods. Jerry's collection includes several rare cars and some (like his 1964 Porsche 911) that he has spent quite a pretty penny to restore.
Barry Weiss's Beatnik Custo
5/15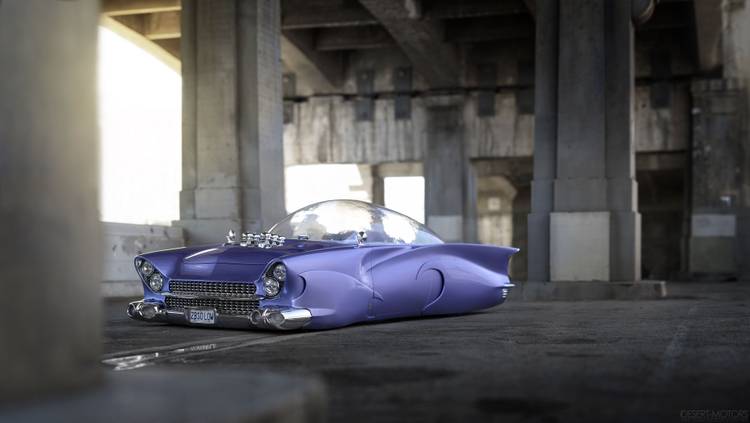 Barry Weiss always makes an entrance when he rolls onto the Storage Wars scene, usually in a pretty wild ride. His Beatnik Custom certainly makes a statement wherever Barry takes it. This unique hot rod is a combination of Ford, Cadillac, and fully custom parts that all come together to form a futuristic one of a kind look.